The stories we carry, create us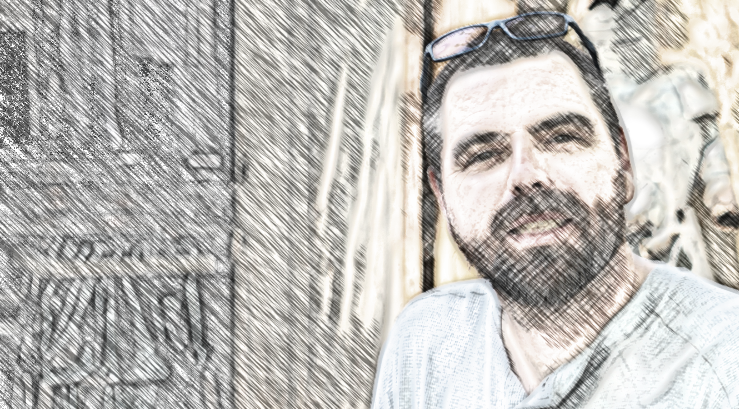 I'm a writer, editor, and visual artist living in middle America. I love flawed characters in tough predicaments. And for me, it doesn't matter if stories are fiction or non-fiction as long as they are full of truth. I retired from the U.S. Air National Guard as a photojournalist in 2016. After that, I finally found time to finish a Master's of Fine Arts in writing from Lindenwood University. Was school worth it? You bet, but probably not for the reasons you think. I've written and created visual art for a ton of organizations and publications including the USDA, Environmental Protection Agency, U.S. Air Force, Air National Guard, and The Regular Joe.
I write novels for myself. You can find me on:
And Medium for the non-fiction, although I just dabble in non-fiction these days. Not enough to build a huge following, just enough to enjoy the craft and curiosity that comes with researching a story.
For visual art, you can find me on:
And Artstation but I don't post there much, I mostly like to follow the amazing artists!
Thanks for taking a look!